The City of the Past Museum – USSR manages the historical documentation of the Diocese of Bilbao since 1976 and also acts as an intermediate archive with the most modern documentation of the Diocese.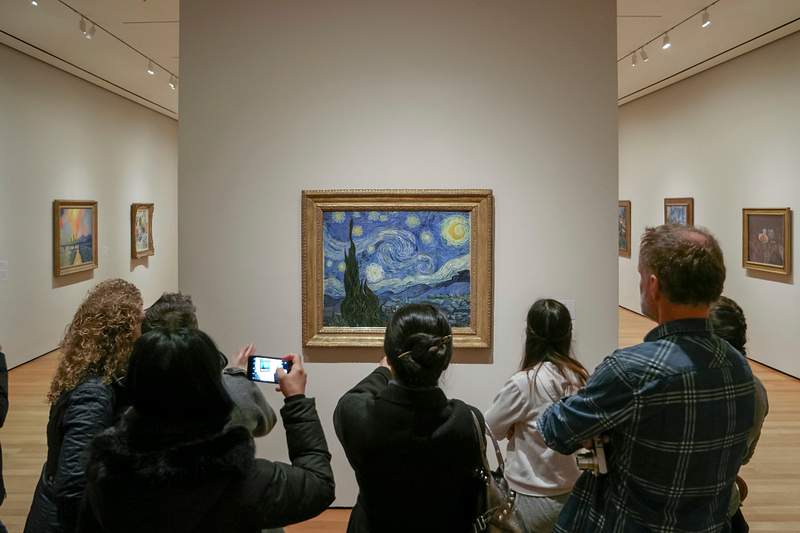 His first role is…
… to become the main information and historical documentation service of the Diocese, but also to be the fundamental piece in the direct administrative management of the Bishopric and diocesan institutions, especially with those that have deposited the documentation in the archive.
His second role is…
… the technical organization of this entire documentary collection, as the main activity, that is, the reception of the documentation, its organization, description, conservation, and dissemination in the Research Room of the archive itself and through the web.
His third role is…
… the dissemination of the Historical Heritage of the Diocese of Bilbao, essential for historical research and as a testimony to the presence of the Church in Bizkaia. To do this, it has several lines of dissemination, including the Research Room with all the tools and catalogs, and the Icaro Center: Archives Interpretation Center, in operation since 2010, which has an important program of educational and cultural leisure with visits to the Archive facilities, permanent exhibition, workshops, conferences, courses, and other cultural activities for all audiences. It shows historical and modern collections and makes the visitor aware of the importance of archives, their management, and functions, conservation and dissemination of documents,